Counseling services for children/youth and their families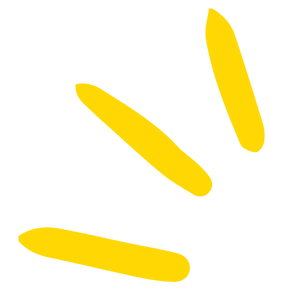 We're focused on providing programs through our experts & skilled professionals
MCT has three student programs in which we provide strengths-based, individual, and family-centered services to address depression, anxiety, traumatic experiences or other mental health struggles.  Participating in these programs will help students reach their full potential at school, at home, and in the community. After an initial assessment with one of our strengths-based clinicians, students will be placed in the program best suited to their goals.
Preventive and early intervention therapy and life skills workshops for students experiencing early signs of mental health disorders and/or grief. Strengths-based services to support students by teaching life skills and coping strategies to address anger management, depression, anxiety, and trauma.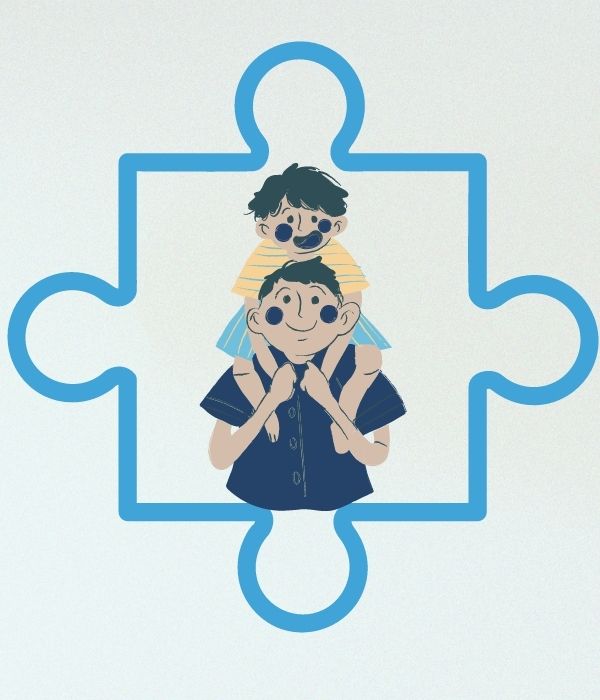 Therapy services and life skills workshops for school-aged children and youth who are experiencing difficulties due to anxiety, depression, PTSD, and/or mental health disorders.
Comprehensive plan for meeting the needs of children/youth and their families.  Designed primarily for children/youth who are experiencing suicidal ideation, safety concerns, severe anger control problems, PTSD, depression, or severe anxiety. SF/EW team includes:  parent partner, therapist, and family specialist. Plan includes a Child and Family Team (CFT) which utilizes crisis intervention services, safety planning, family therapy, and other services as "family VOICE and CHOICE" and safety issues dictate. Services are often utilized to reduce or eliminate residential placement or psychiatric hospitalization.